Turk Citizen Introduction
Buying Property in Turkiye Beginners Guide - Start Here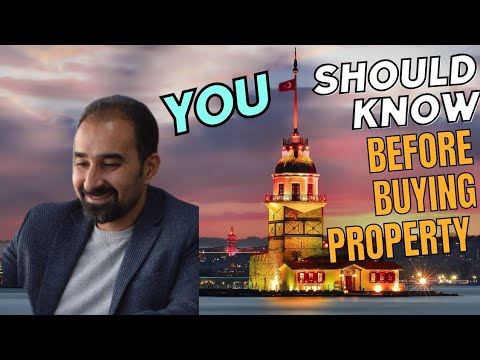 BUYING PROPERTY FROM TURKEY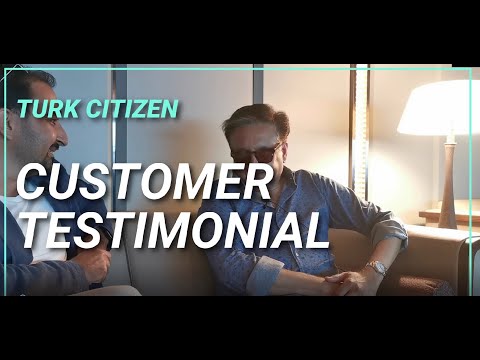 JOIN OUR TURKISH FAMILY!
Türkiye is the one of the most powerful actor in the region. Ranked 13th strongest economy globally and 4th most visited destination in the world. In a few hours flight radius you can easily access Europe, Central Asia and 225 different destinations direct flight with Turkish Airlines. So these are some of the tips why you should start to invest new era with us.
Message from CEO
''AS tURK CITIZEN LtD. WE KNOW WHAT ARE YOU LOOKING FOR AS AN INVESTOR , STEABILITY, APPRECIATION, GOOD SERVICE AND HESSLE FREE INVESTMENT. WE ARE HONOR TO SERVE YOU AND WE ARE LOOKING FORWARD TO SEE YOU WITH US AS MANY OTHER INVESTORS WORLDWIDE"
GÖKHAN ÖZBEK
Free Consultancy
Join us for Secret Offers!
E-MAIL LISTING
Please give us your e-mail to be informed new projects by our team immediately
E-bülten üyeliğiniz tamamlandı. Teşekkür ederiz.
About Us
Turk Citizen Ltd. company is one of the leading construction and agent firm of Turkey. Turk Citizen is a Goverment authorized real estate company (Registration Number 3403195). According to Turkish Trade law our agents also has latest education (100 hours therotical and 3 exam practical) and licensed from goverment. Our main aim is Turkish Citizenship through real estate investment.
We have more than 130 projects already listed and 100.000 houses, waiting for your choice in İstanbul, Bursa, Bodrum, İzmir, Ankara, Yalova, Antalya and Konya.
If you invest property for Turkish Citizenship 400.000 usd. You can buy property without any commission and our professional crew will follow all legal process for you.
Turkish Citizenship Law Firm, Lawyer Att.Önder Baran TUNÇ will consult you at the beginning with sales contract and he will be with you during all citizenship process.
Because of we are one of the top seller agency in Turkey we have good offers and discount for our clients. We offer you Best Price Guarentee.
We are not only selling property but also following all legal process for you with our law department.
You can invest in Turkey via us and we will find tenants, take care the house for you and resell when you want.
All you need is giving your flight and hotel details to our crew with contact page or Whatsapp. Our team will come to your hotel and show you all property options with property tour.
VIDEOS
Youtube Videos for More Info